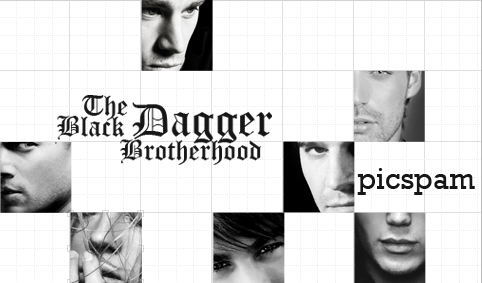 Here R some options for: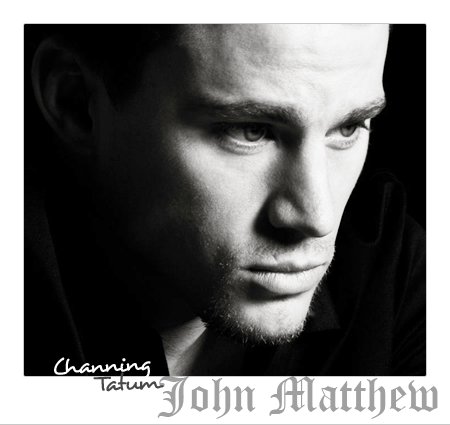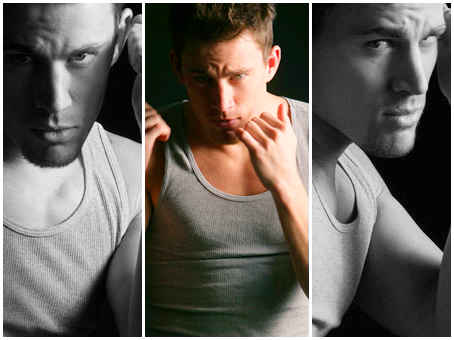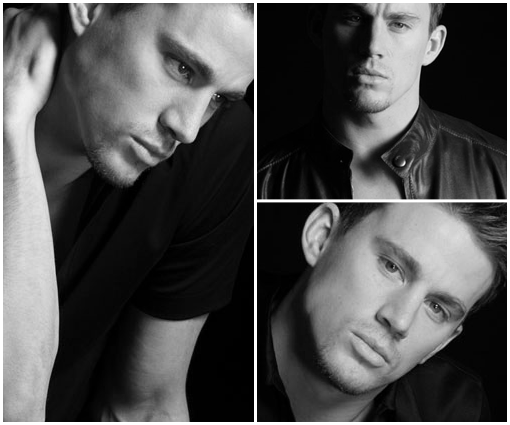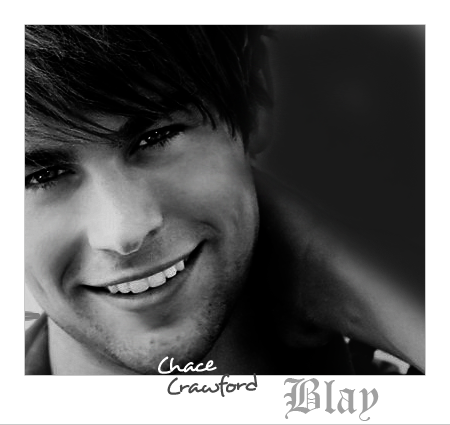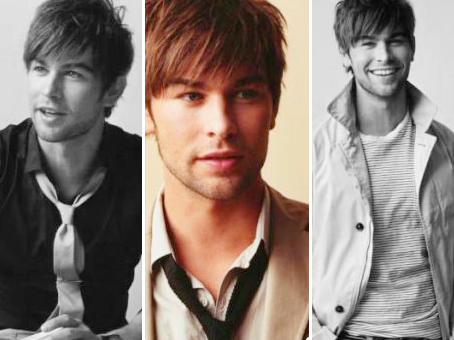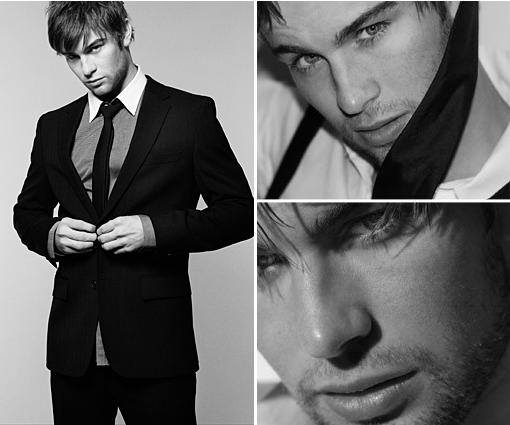 The yearning in the blue eyes staring up at him broke his heart. It totally did. And he couldn't imagine what it was that Blay saw in him that made him so special.
"What is wrong with you," he whispered, "that you care so much about me?"
Blay's sad smile added about a million years to his age, lining his face with the kind of knowledge that came only after life kicked you in the nuts a number of times. "What is wrong with you that you can't see why I would?"
"We're going to have to agree to disagree on that."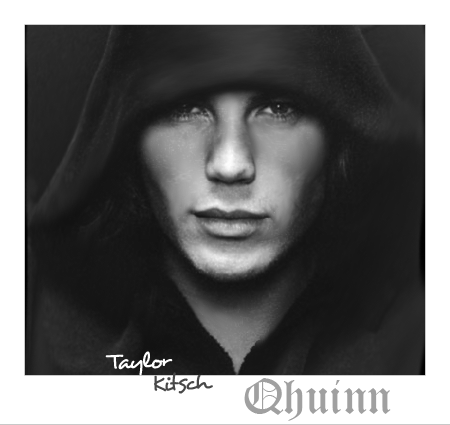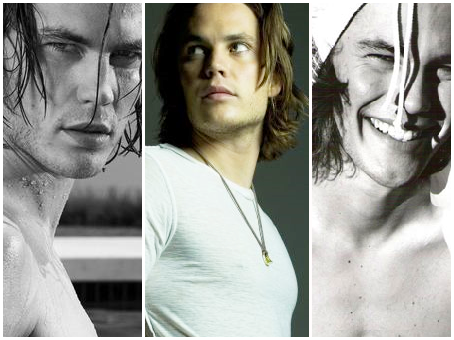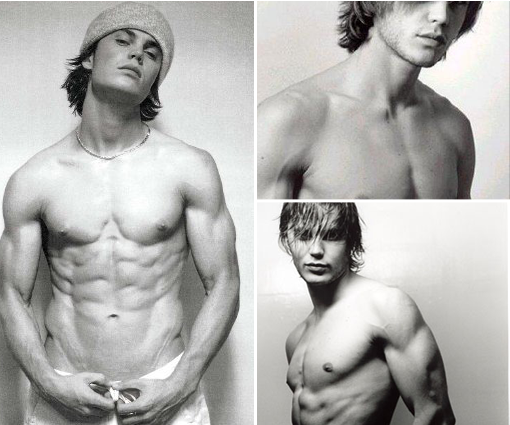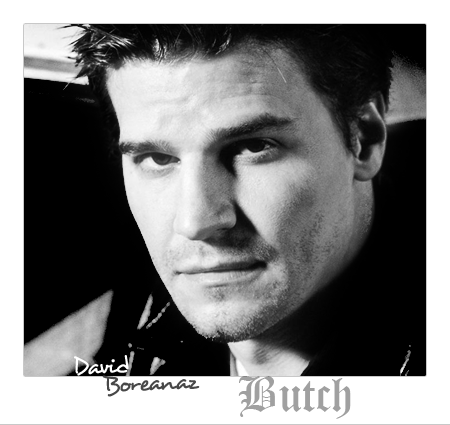 "I'm happy to take you on, asshole," Butch said. "I'll probably end up losing, but I fight dirty, so I'll make you hurt while you kill me." Then he eyed the guy's hat. "Though I hate clocking the shit out of another Red Sox fan."
There was a shout of laughter from behind him. Someone said, "This is gonna be fun to watch."
The guy in front of Butch narrowed his eyes into slits. "You true about the Sox?"
"Born and raised in Southie. Haven't stopped grinning since '04."
There was a long pause.
The vampire snorted. "I don't like humans."
"Yeah, well, I'm not too crazy about you bloodsuckers."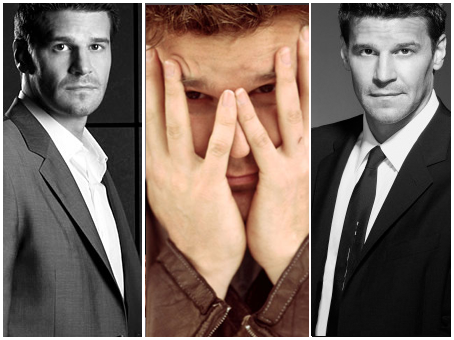 The guy stroked his goatee. "What do you call twenty guys watching the World Series?"
"The New York Yankees," Butch replied.
The vampire laughed in a loud burst, whipped the baseball cap off his head, and slapped it on his thigh. Just like that, the tension was broken.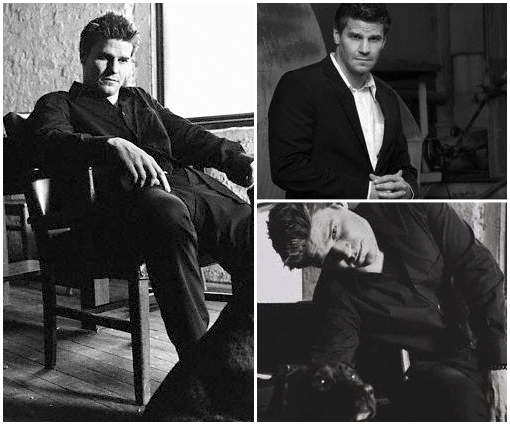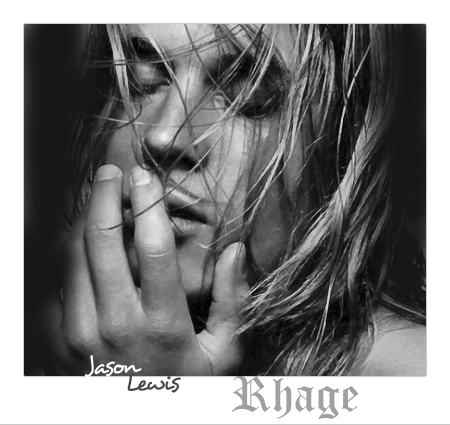 He was blond. Movie-star beautiful. And monumental in a black leather trench coat. His shoulders were broad as the door he'd come through, his legs so long he was taller than anyone in the place. And as he strode through the knot of people at the entrance, the other men looked down or away or at their watches, as if they knew they couldn't measure up to what he had going on.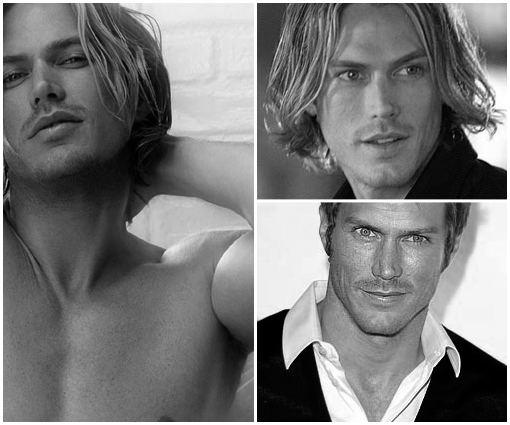 "You need food?" he asked.(V)
"You know what I wish I had?" She yawned. "Hot chocolate."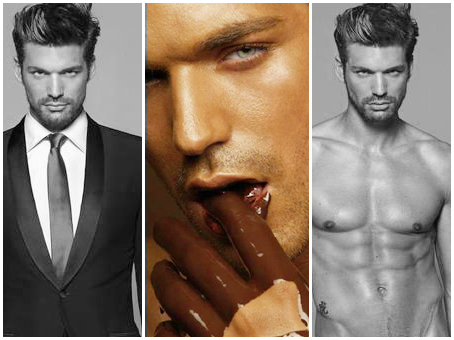 Vishous was the resident computer genius in the Brotherhood ...actually, he was the resident genius on
everything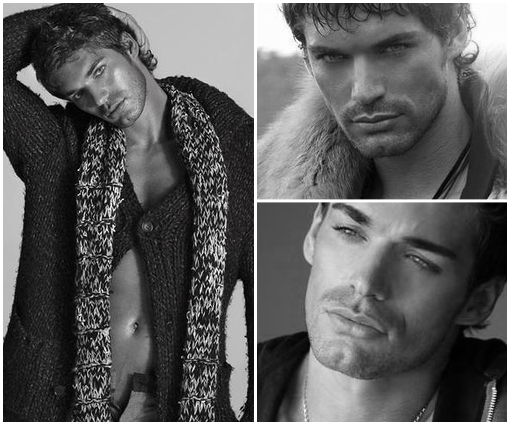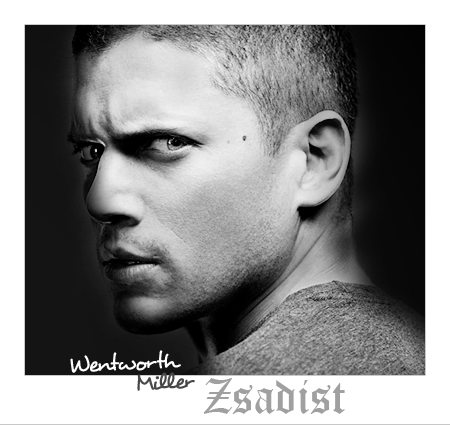 But then, in a high, keening call, one voice broke out, lifting above the others, shooting higher and higher. The sound of the tenor was so clear, so pure, it brought shivers to the skin, a yearning warmth to the chest. The sweet notes blew the ceiling off with their glory, turning the chamber into a cathedral, the brothers into a tabernacle.
Bringing the very heavens close enough to touch.

It was Zsadist.

His eyes closed, his head back, his mouth wide open, he sang.
The scarred one, the soulless one, had the voice of an angel.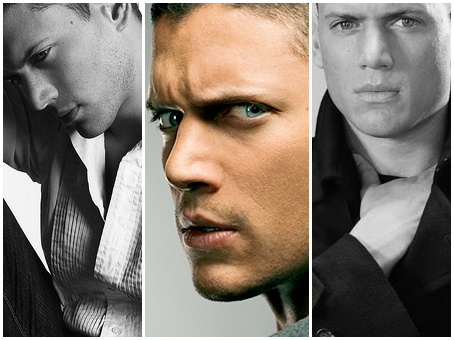 "I was dead until you found
me, though I breathed. I was sightless, though I could see. And then you came… and I was awakened."